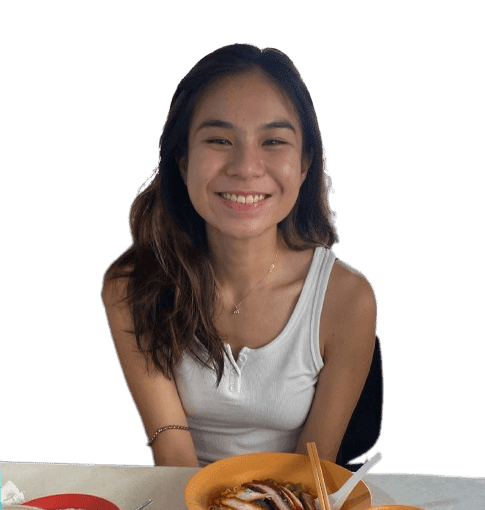 I'm A Food Fanatic In Singapore.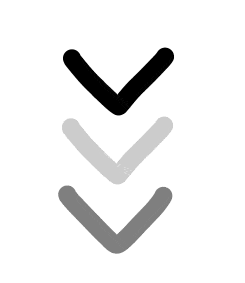 My name is Zen Sze and I'm a self-proclaimed foodie based in Singapore. If there's one thing I love more than anything else, it's exploring the amazing food scene in the little red dot.
From mouth-watering hawker center delights to luxurious fine dining experiences, Singapore is a culinary paradise that offers something for everyone. And I'm here to bring you along on my gastronomic adventures.
I'm not just a food blogger, I'm a food enthusiast! I'm always on the hunt for the best eats in town, and I'm constantly experimenting in the kitchen, coming up with new and exciting recipes to share with you.
So, come join me on this food journey and let's explore the tantalizing tastes and aromas of Singapore together!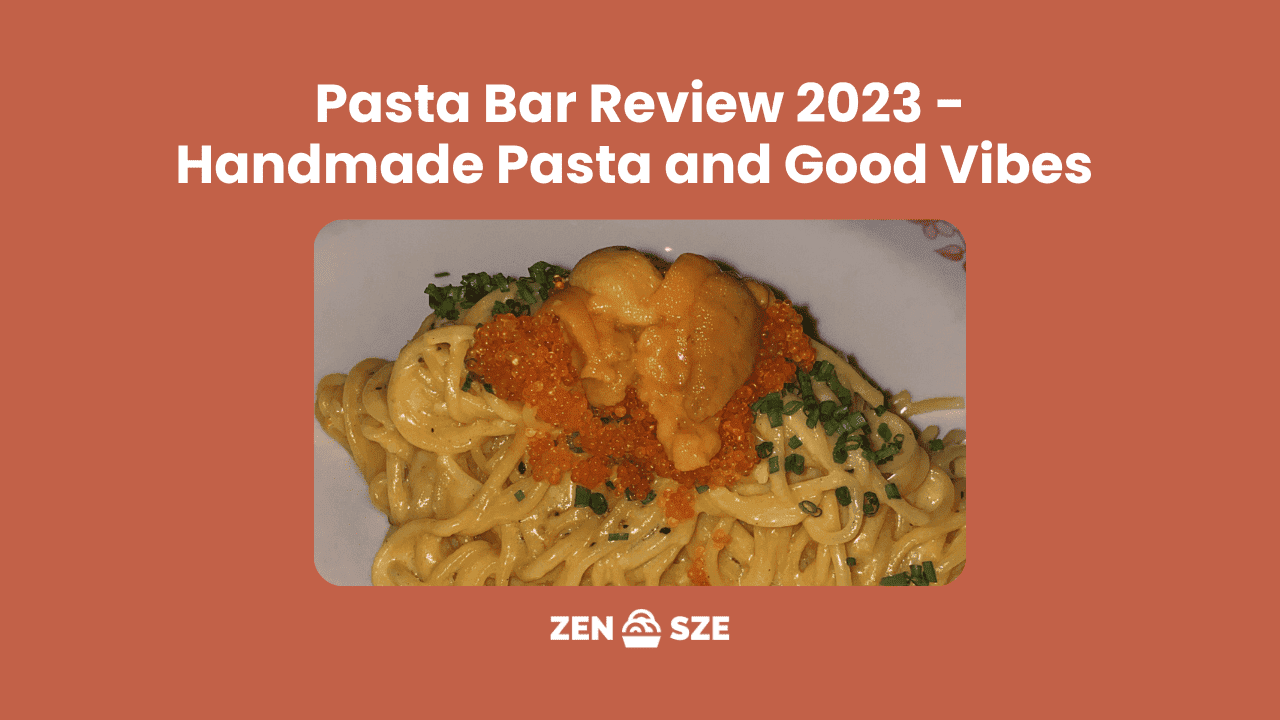 Carbs, the ultimate love of my life. As an avid fan of pasta and all food Italian, I am always…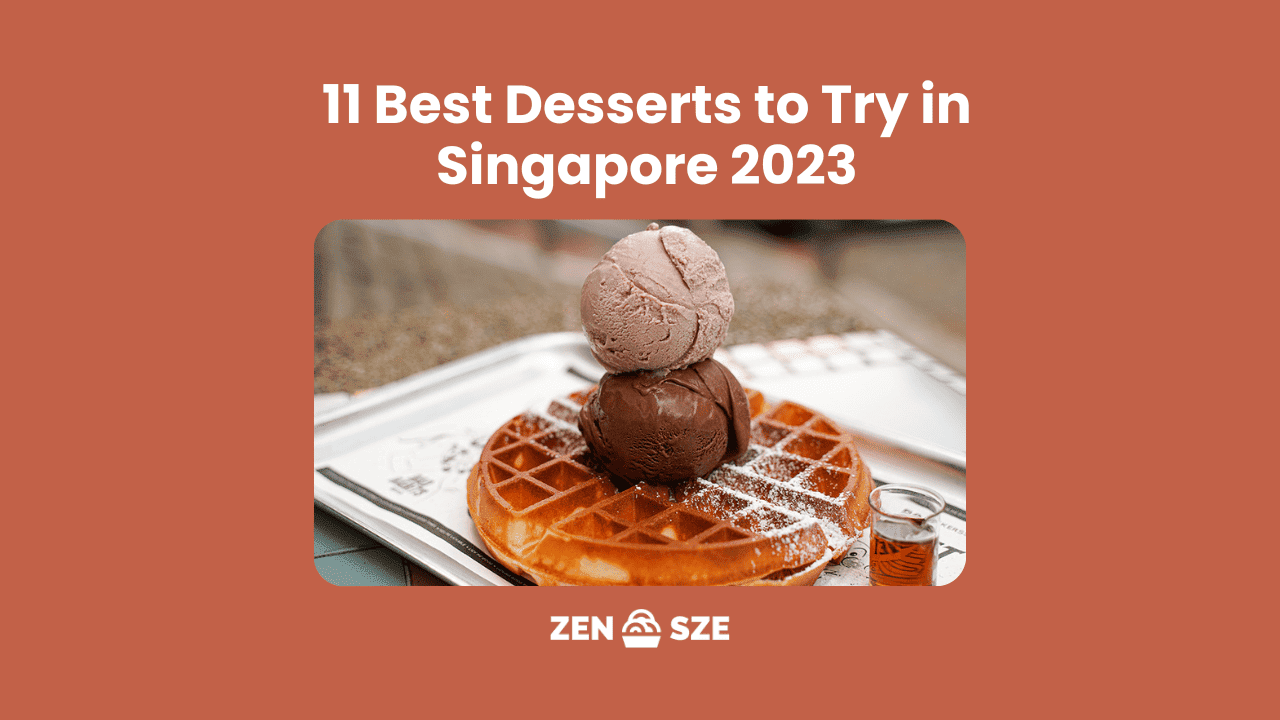 Singapore may be known as the food paradise in South-east Asia, but has it ever occurred to you that the…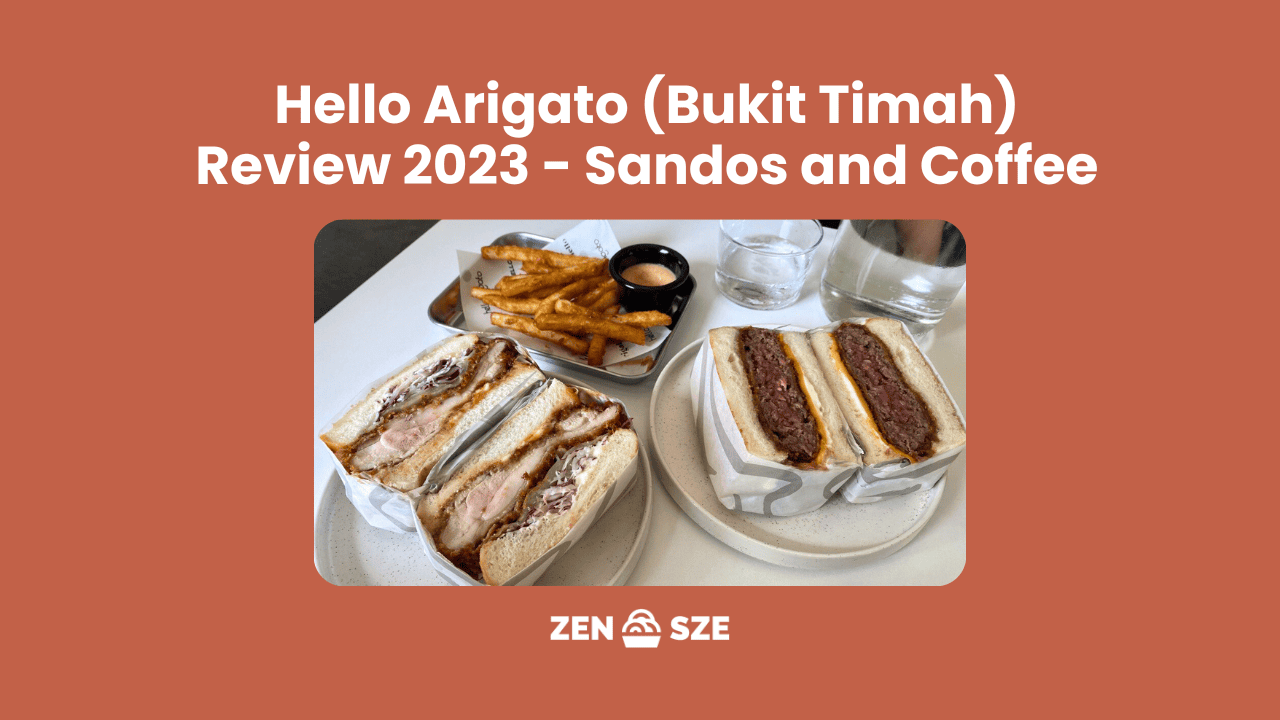 The well known Sando shop "Hello Arigato" recently opened its fourth outlet in Bukit Timah. Like its sister branches around…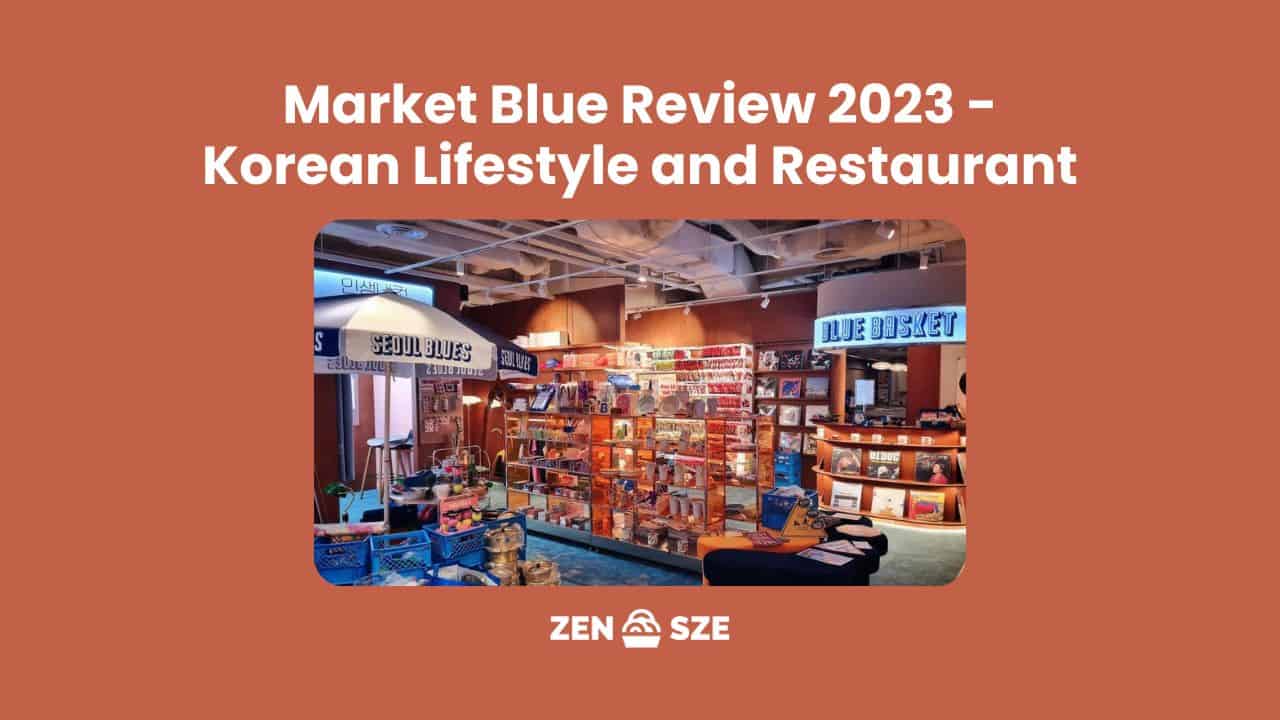 What is Market Blue? Market Blue is a Grocery and Restaurant housing multiple Korean local favourite brands selling donuts and…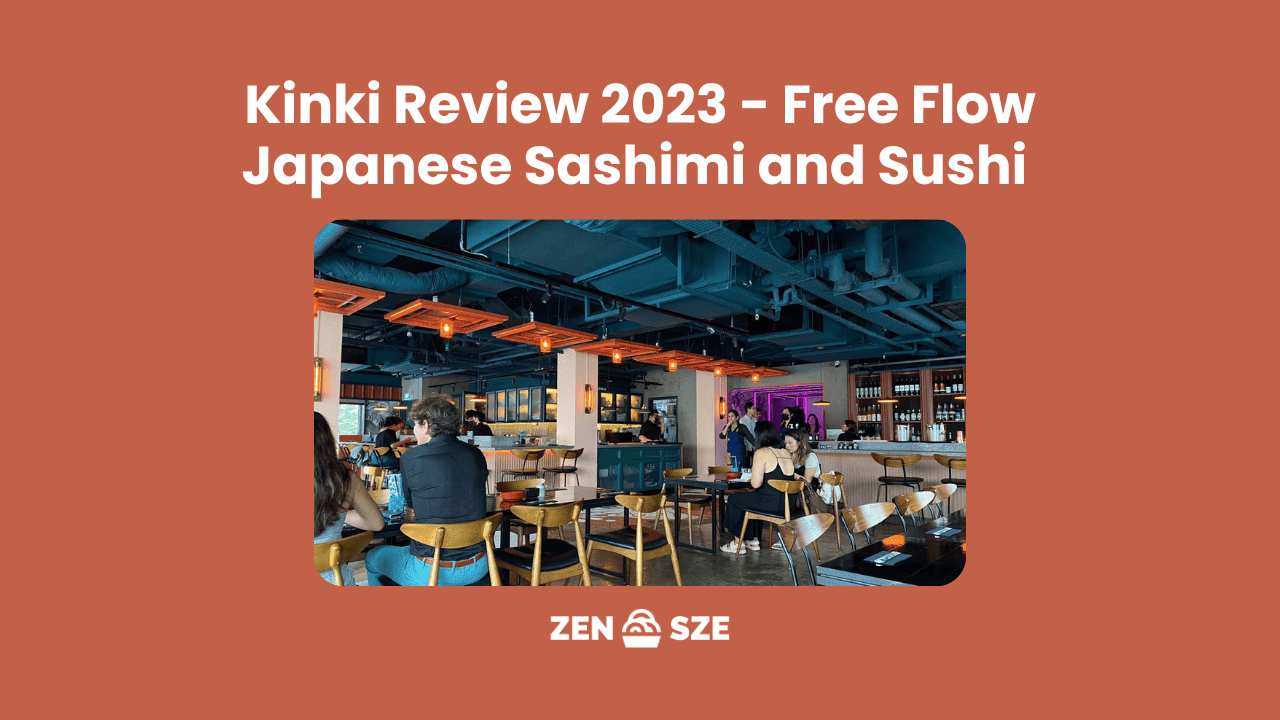 What is Kinki? Following its latest revamp in 2021, Kinki Restaurant + Bar has risen to the top among other…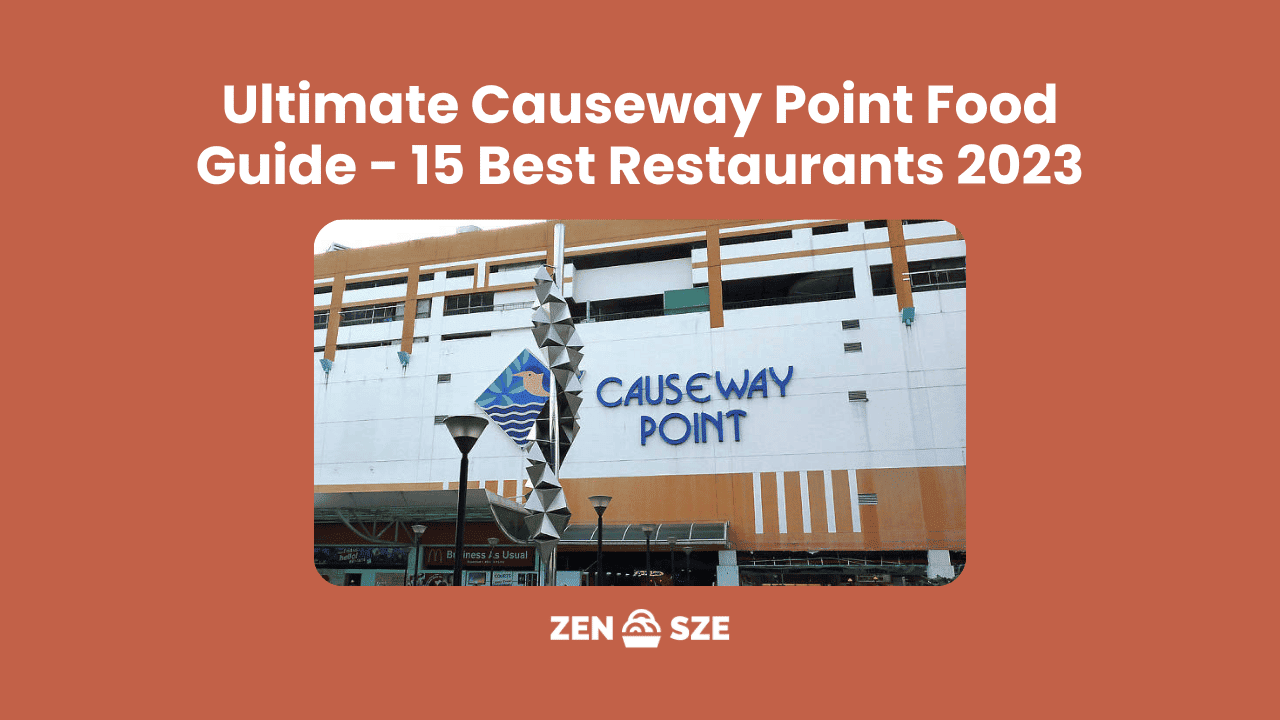 Located in the town of Woodlands, Singapore, Causeway Point is home, to an array of restaurants that cater to every…